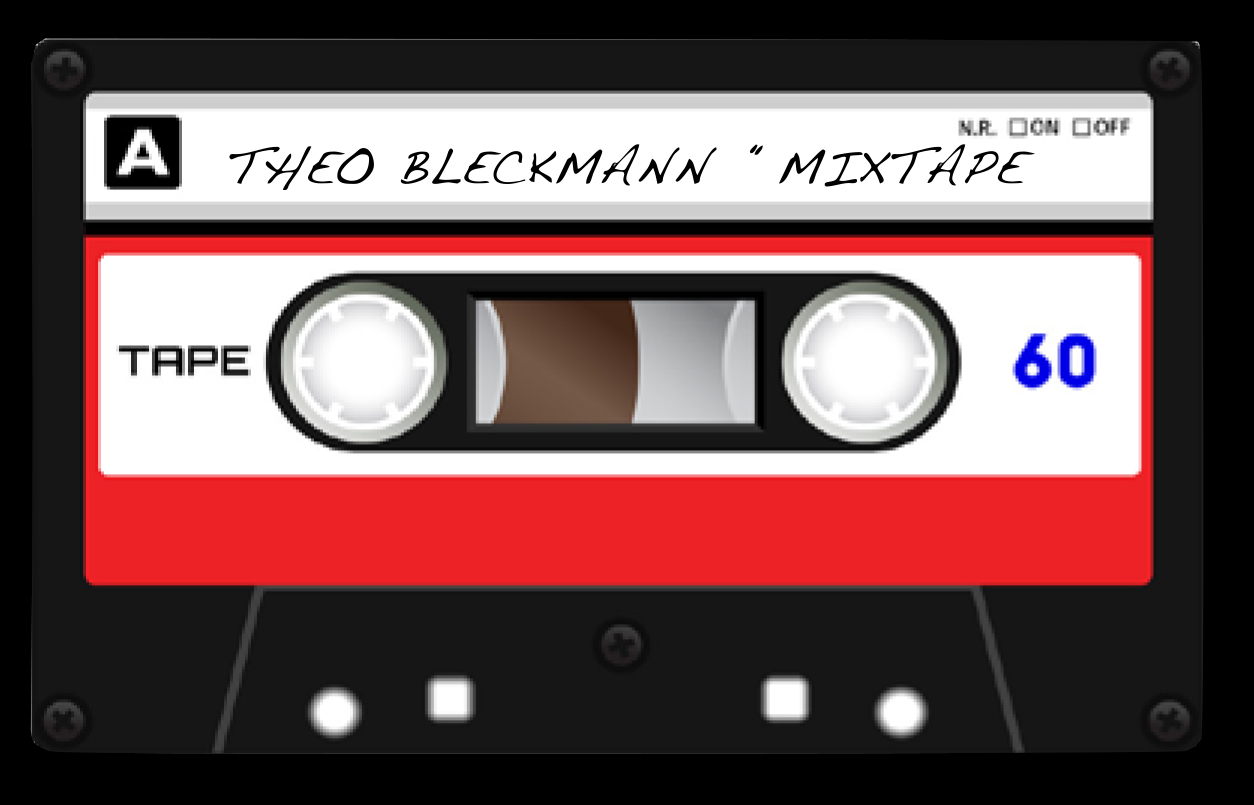 Theo Bleckmann
Mixtape
Grammy-nominated vocalist and composer Theo Bleckmann's newest project, Mixtape, presents an eclectic program of sublime arrangements that span across multiple centuries. By juxtaposing the works of Henry Purcell, Kate Bush, Pink, Franz Schubert and Nina Simone, Bleckmann and his stellar jazz trio showcase inimitable and faire songwriting in a singular program.
Dizzy Spellz offers an Afro-futuristic lens exploring the intersection of cultural and spiritual dilemmas within the African Diaspora through the music of Dizzy Gillespie. From his coming of age through racial and social dynamics in the Deep South, creating and curating the bebop movement in New York, to his spiritual journey to Africa and his delve into Afro Cuban music and the Baha'i Faith, Dizzy was very much ahead of his time. Sean Jones (trumpeter/musical director) and Brinae Ali (choreographer/tap dancer/vocalist) have teamed up to create a piece that fuses elements of jazz, tap, Hip Hop, and BeBop to articulate the social vernacular of the African-American experience.
Stacey Kent
With Orchestra
I Know I Dream
Stacey Kent
I Know I Dream: The Orchestral Sessions
"Stacey Kent has practically done it all over the past twenty years, selling north of two millions albums, putting her gorgeously delicate stamp on standards, introducing fresh new tunes into the canon, racking up awards, and bringing her flawless voice to fans in more than fifty countries. But one thing she hadn't done prior to this point is record an album with an orchestra. Cross that one off the list now and bathe your ears in this spellbinding music."

- All About Jazz
Ulysses Owens Jr. and Generation Y
ULYSSES OWENS JR. AND GENERATION Y
Drummer Ulysses Owens Jr. has been mentoring Juilliard students for several years, and with Generation Y, he selects the best of the best, giving them a platform to shine. Following in the footsteps of Art Blakey and Betty Carter, Ulysses drives and inspires these young musicians through collaboration on standards and originals in the hard-bop tradition.
Gretchen Parlato
flor
flor: flower, a blossoming, an opening, an offering, a return.
After a 5 year focus on motherhood, Gretchen Parlato introduces flor; a project honoring her love and admiration for Brazilian music. flor weaves a new sonic texture of guitar, cello, and percussion/drums, and exquisitely complimenting the intensity and delicacies of Gretchen's voice.
"flor is nostalgia of something familiar and the breath of something new" says Gretchen. "It's detail. It's paying attention. It's listening. It's giving. It's growing. It's simple. It's mysterious."